Last weekend, I was lucky enough to join a group of fantastic and talented women at Chautauqua in Boulder for the Substance Workshop, hosted by the incomparable Jenna Walker and Katie Thurmes of Jenna Walker Photographers. To put it simply, WOW. Everything exceeded my expectations in every possible way. Not only did I learn a TON, but I walked away completely inspired, motivated, and creatively nourished. I also made a bunch new friends to boot, which always makes me want to dance a jiggity jig. A big YAY and THANK YOU for lots cool photographer chicks, smarty pants business women, adorable models and kids and couples who graciously gave their time, and all of the vendors (see below) who helped make this weekend one to remember. Â Here are some of my favorites from this weekend. Hang on…this is going to be a long one. =)
Connor and Maura were seriously adorable. Giggles all around.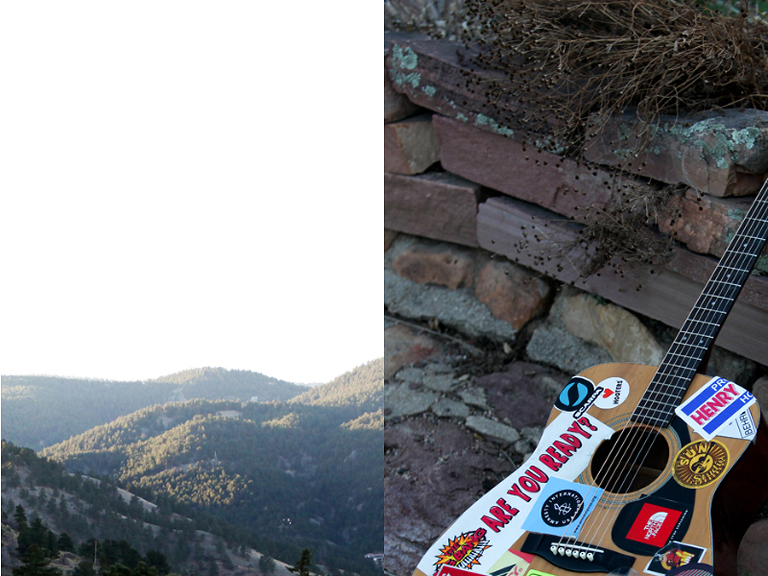 This little guy was scrumptious.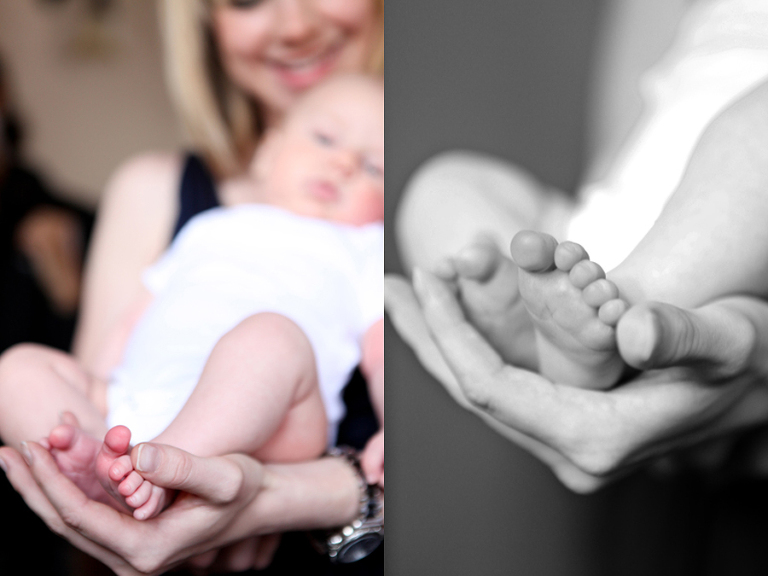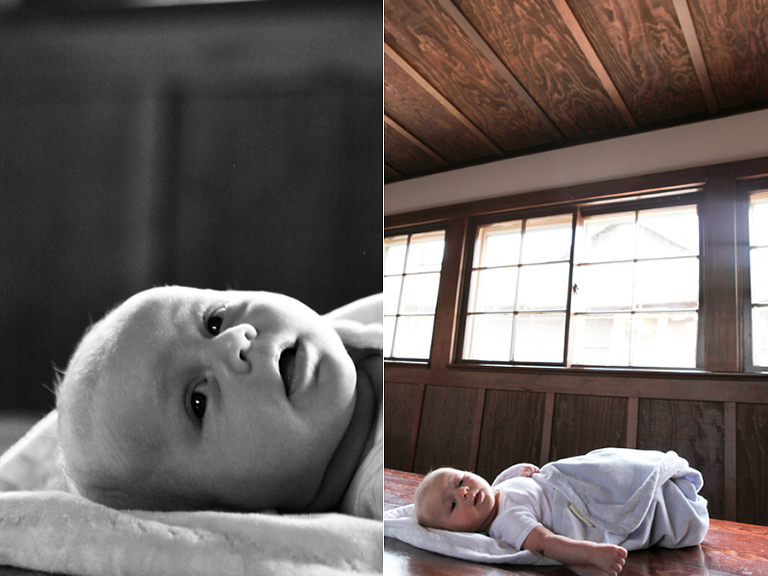 I kind of wanted this family to take me home with them and adopt me. And make me pancakes. And read to me.
And the lovely Sienna and family…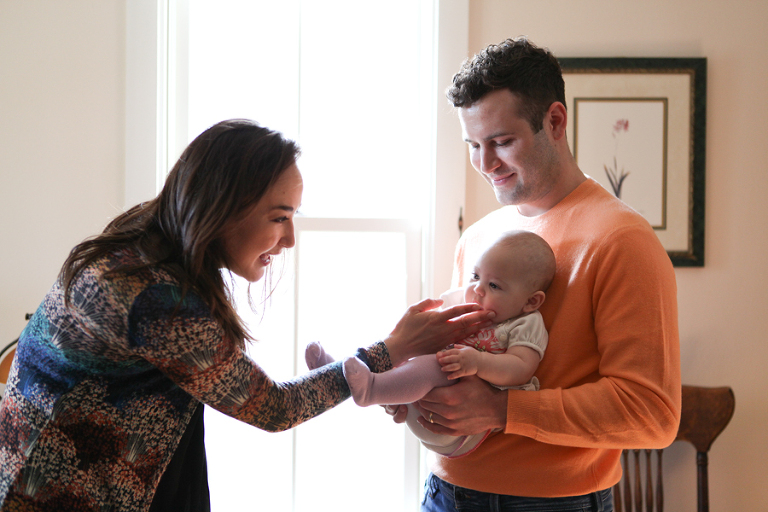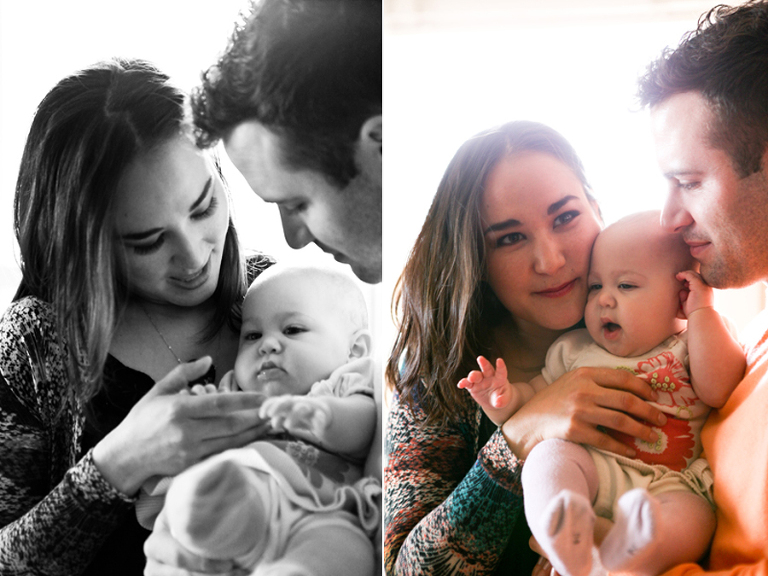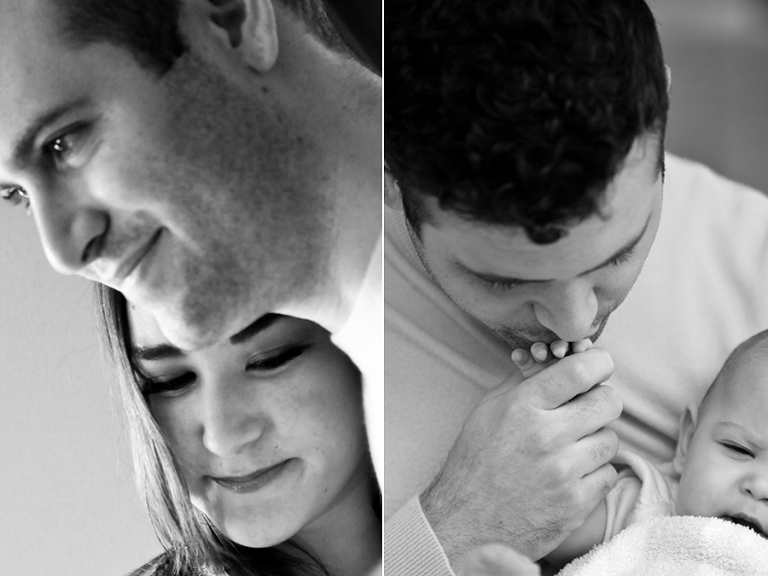 The wedding shoot was beautiful – of course, it was crazy windy and very bright, too, but that is just what made some of these really fun for me. A lot are out of focus, but I don't care. I like how they feel. =)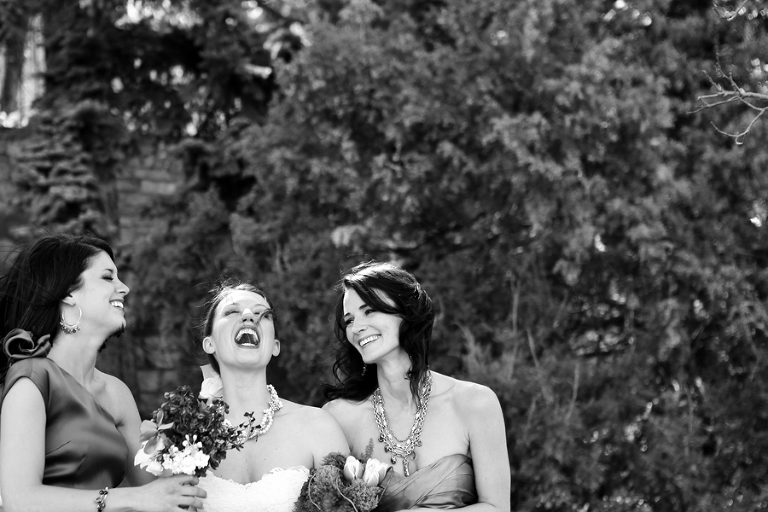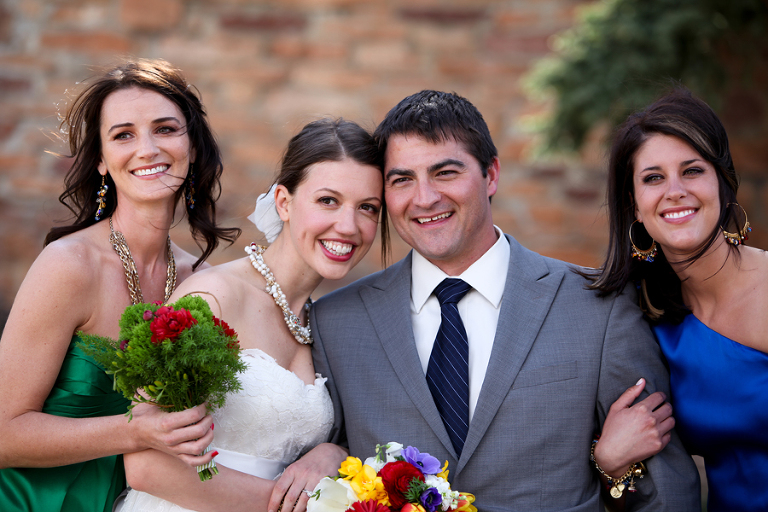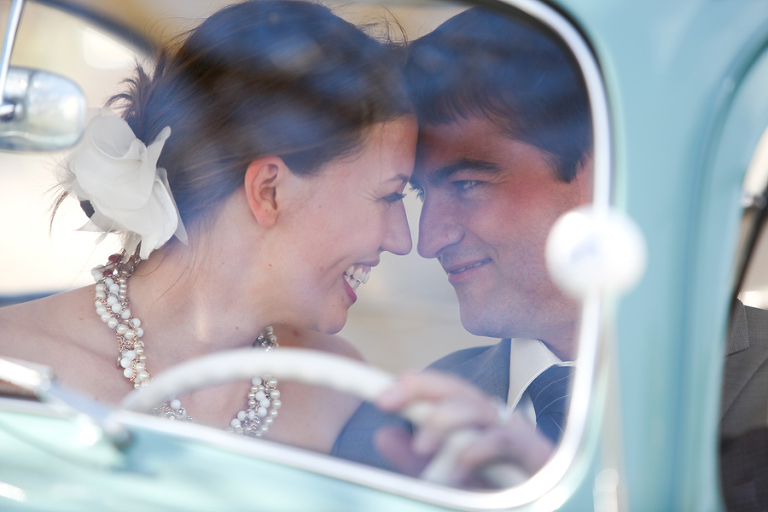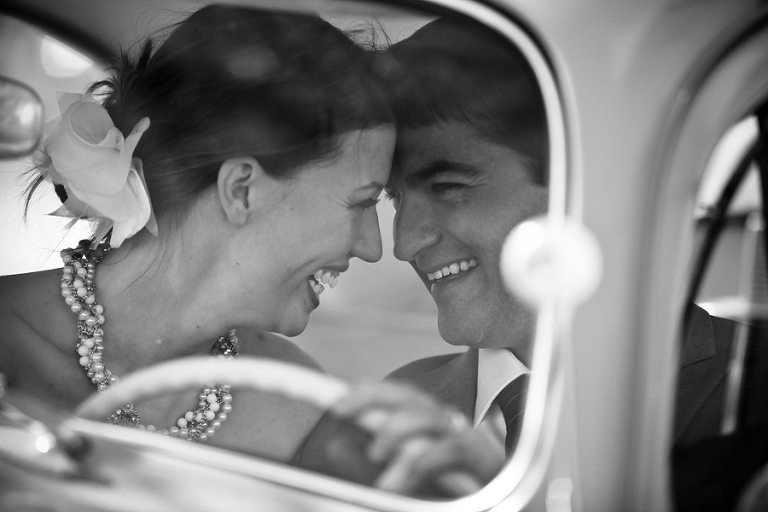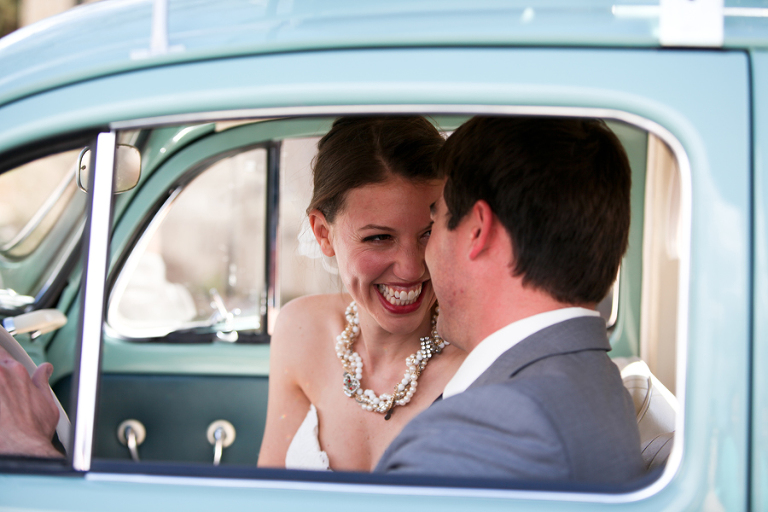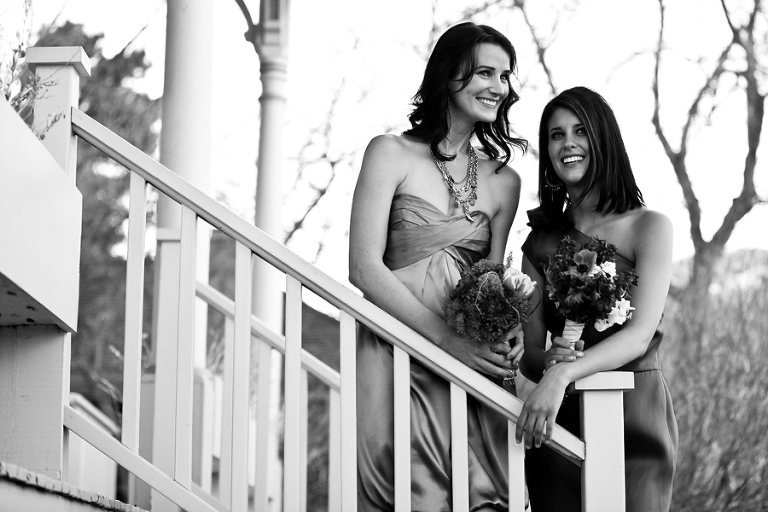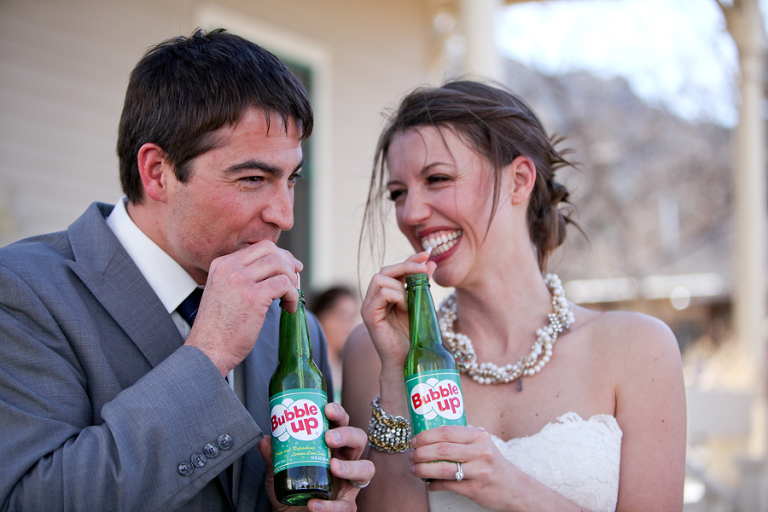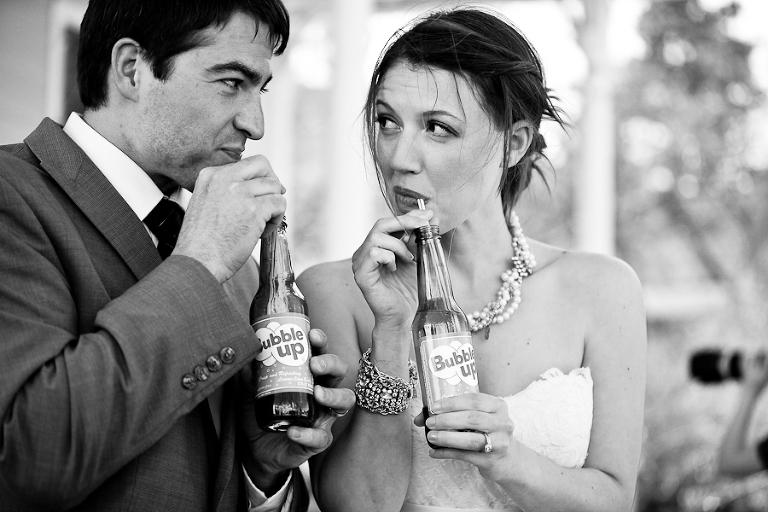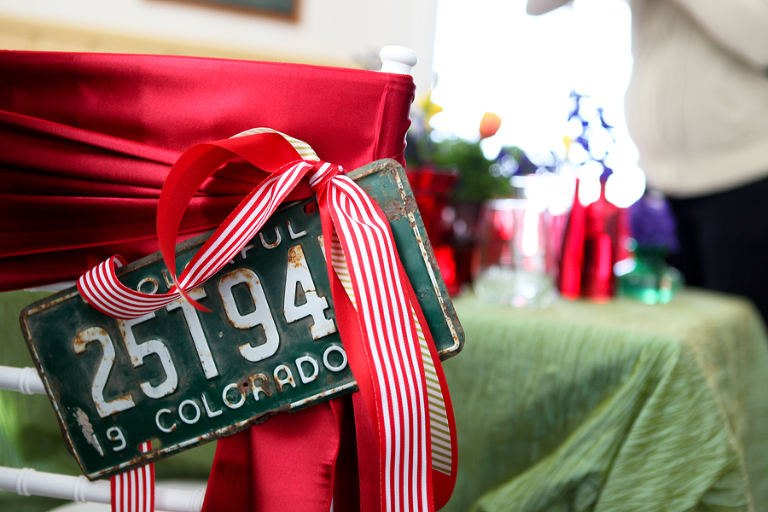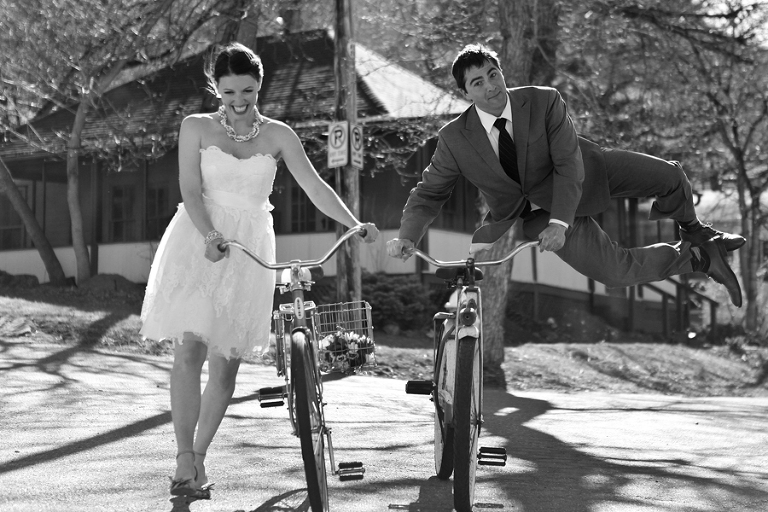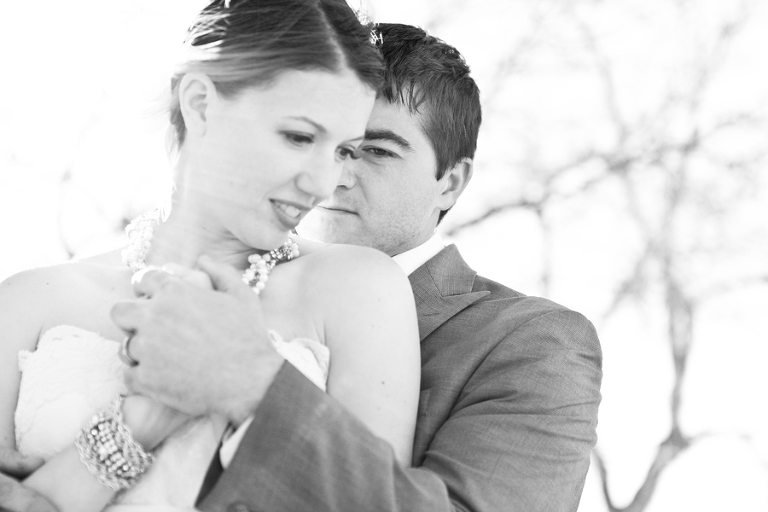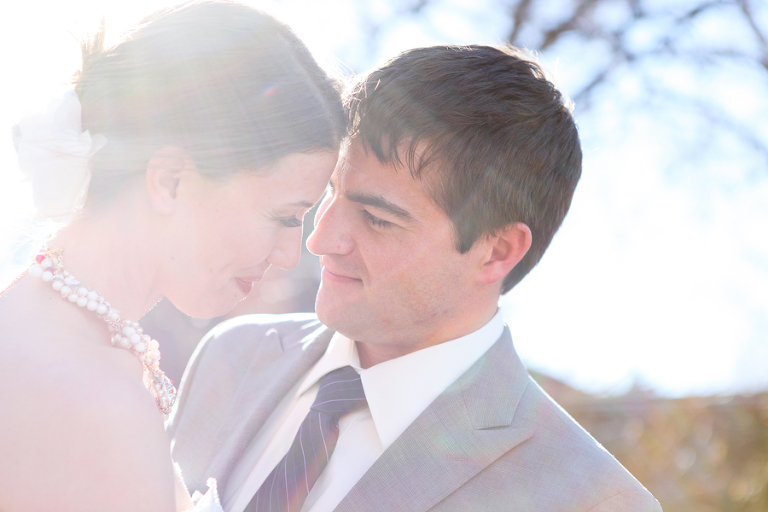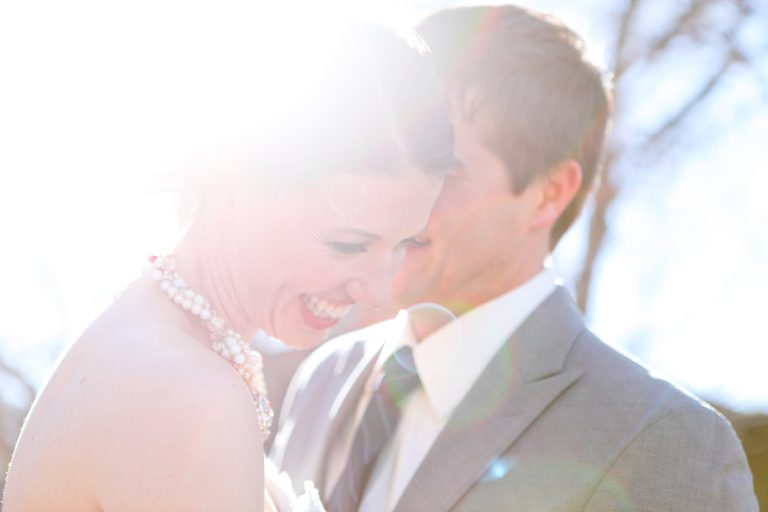 And…that's it, folks. Thanks again to everyone who made this weekend spectacular!!!!!
Hosted by Jenna Walker Photographers and the Substance Workshop
Details: Rachel at Talia Events
Flowers: Crystal in the Garden
Bride's dress: Anna Be Bridal
Bridesmaid's dresses: Marie James Dress Boutique
Makeup by Janine
xo
Megan